Plastic and stainless steel
Slider for heat protecion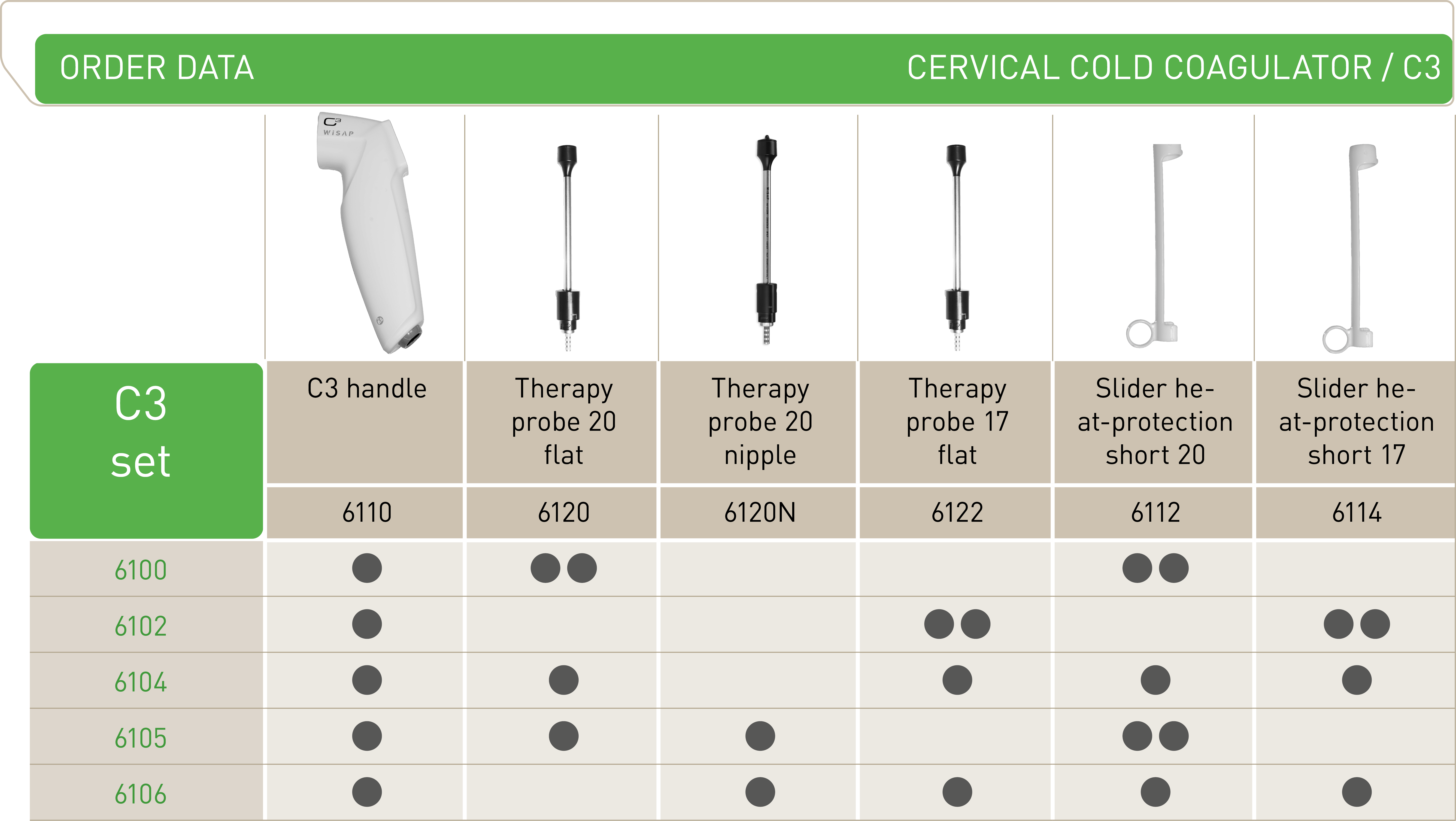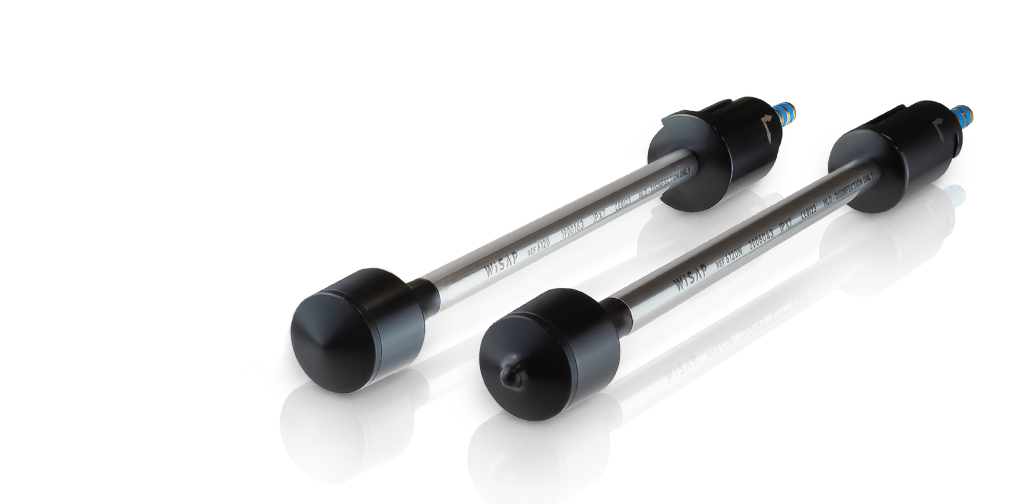 for stationary or mobile treatment
There are many LMIC countries that have recently enacted screening programs for cervical cancer; however, even the most effective screening program will fail if treatment is not accessible. The C3 can run on standard power grid for a reliable continuous treatment in an established setting but additionally offers the possibility to be connected to an external power-pack, which enables the device to go where treatment is really needed.
The novel device is portable and capable of being carried in a backpack to any remote area to provide lifesaving treatments. The battery pack offers enough power for 1 week of operation, accounting 20 treatments a day for 7 days running.
for a safe entry and exit
The C3 offers a safety feature that protects the vagina and decreases the potential for pain. The vagina is highly enervated while the cervix is not, necessitating a feature that prevents the device from contacting the more vascular vaginal walls. In order to prevent the hot thermo-probe from coming into contact with the vaginal walls, the C3 has a HEAT PROTECTION in the shape of a slider, which does not conduct heat.
The LED light is positioned on top of the thermo-probe so that no shadow is cast onto the cervix, which the operator is aiming for. The light intensity is specifically chosen so that no reflections on the speculum impair the operator by unwanted reflections.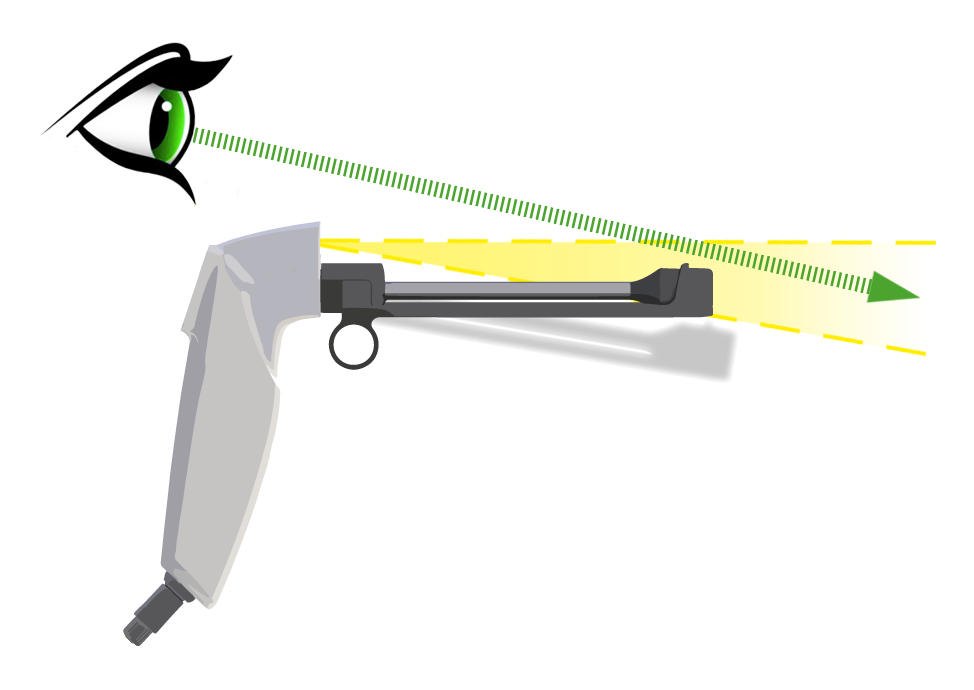 The most difficult part of bringing treatment to rural areas is the absence of clinical infrastructure. Additionally it is a sad coincidence that in the areas where HPV infections are mostly spread HIV is also spread. So when designing the C3 device, it was important to make sure that cross-contamination from patient to patient, but also dependency on clinical infrastructure is fully eliminated. Therefor the thermo-probe of our device can be disinfected using High Level Disinfectant (HLD). We have tested and proven in a laboratory that our disinfection cycle is fully capable of eliminating any contamination and ensuring safe use from patient to patient.